Instagram: @alchemy_365
Twitter: @alchemy_365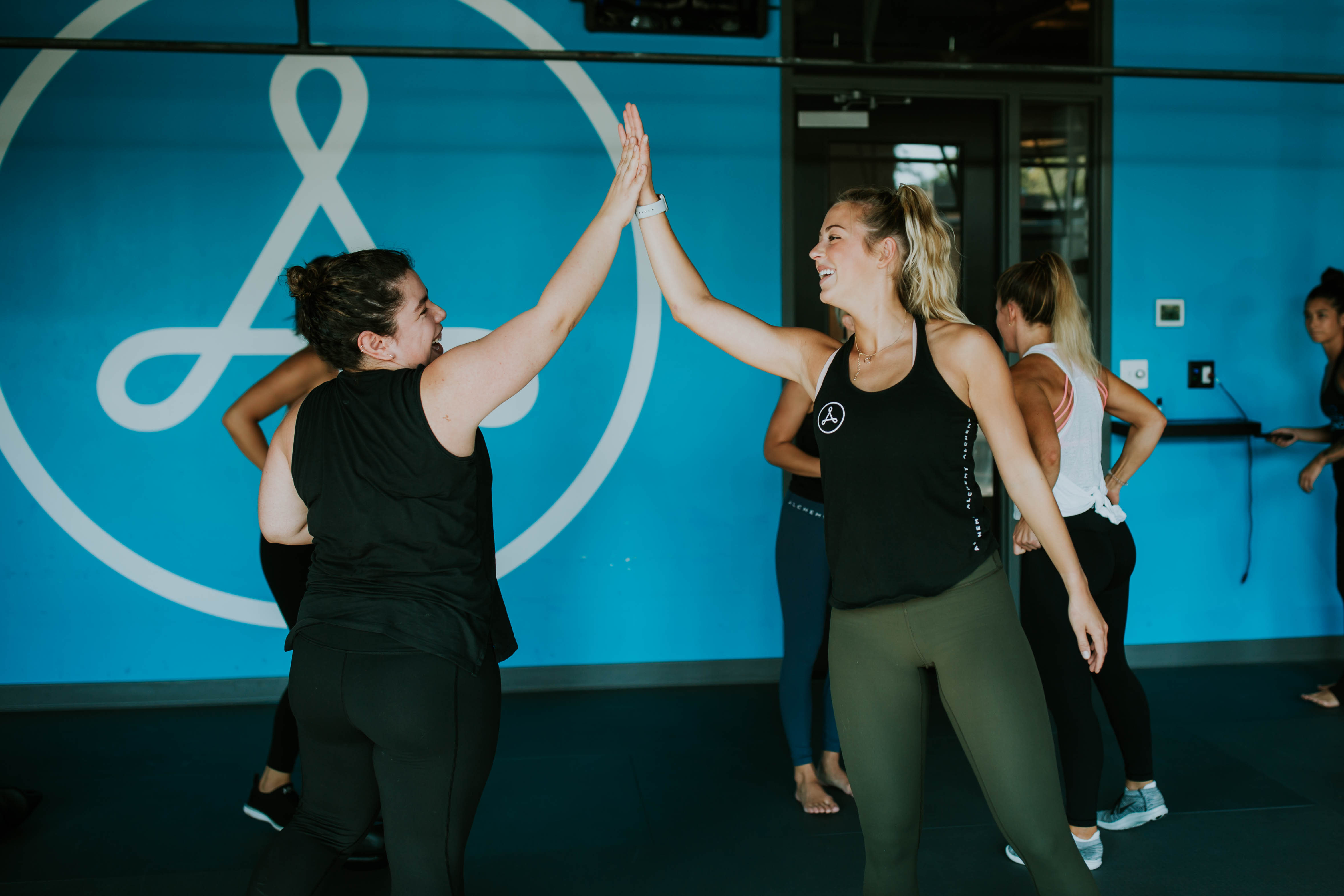 📷: @_jennadailey
Launched in 2015, Alchemy 365 is a boutique fitness concept that changes the body and renews the mind. Since Showcasing with BETA in Fall 2016, Alchemy has expanded to five locations in the MSP region and successfully launched in their first new market - Denver.
Alchemy is influenced and inspired by different forms of fitness. Their mission is to bridge the gap between some of the most effective forms of yoga, strength, and cardiovascular training by blending them into high energy classes that include: the core A10/20, Built Body and AFlow.
Alchemy 365 offers the most well-rounded fitness experience on the market, online workouts, and nutritional programs for anyone to access.
Show them your love, Alchemy community: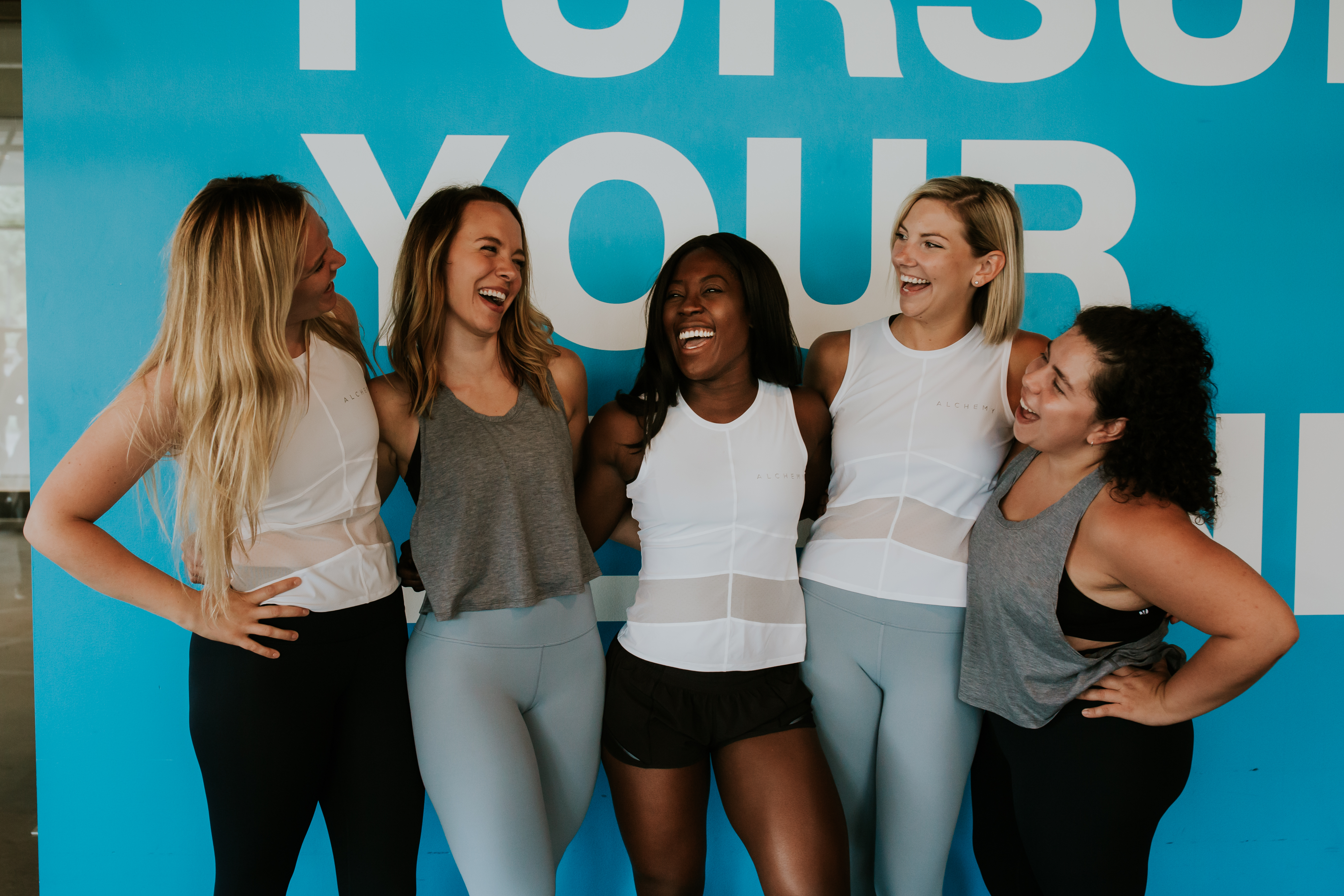 📷: @_jennadailey
Videos:
In the news:
While casting your vote(s), please note that you are not making a direct investment in this company. Your tax-deductible donation(s) will go to BETA's general operating funds and will be used to continue our efforts to identify and support the area's next great business leaders.