BETA is proud to introduce the first annual Tournament of Champions!
Since 2014, the Twin Cities Metro Area has been introduced to 138 Minnesota-based startups via the BETA Showcase. Since Showcasing, countless teams have added headcount, raised cash, launched new products, and much much more. This Tournament is an opportunity to check in on some of the most exciting startups, learn about their growth and celebrate the milestones they've achieved since we first met them.
It's also a friendly competition where 8 companies (from past Showcase cohorts) will compete for a total prize package worth over $50,000 in goods and services (currently $54k and climbing!).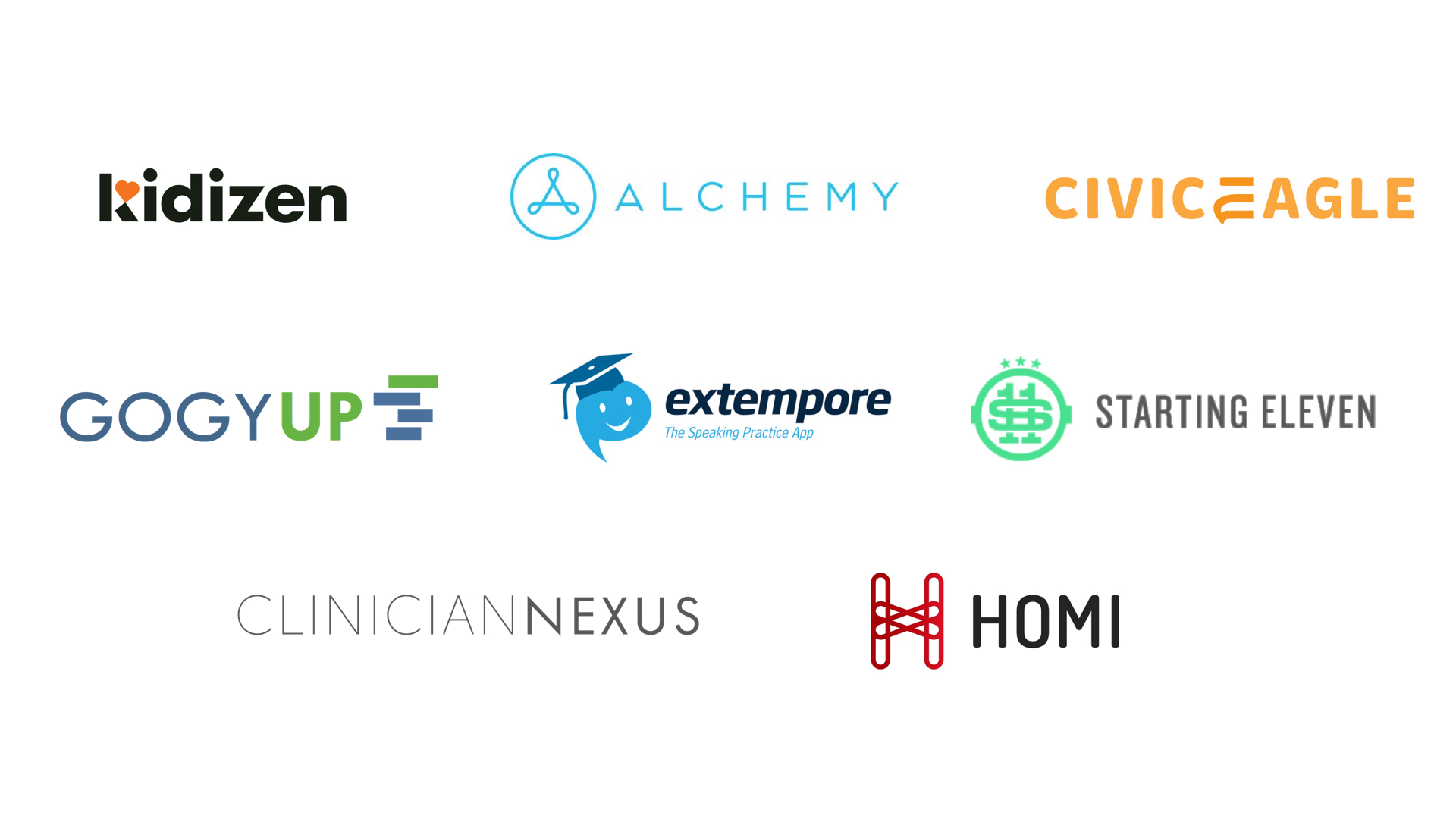 The Tournament consists of 2 knock-out rounds, plus a live, Grand Finale, where we'll announce the winner, from the remaining teams. The two startups with the least number of votes will be knocked out at the end of each round. The Tournament of Champions runs August 8th through early September.
There are no judges, here... the winner of the Tournament of Champions will be selected by the general public (YOU!).
So how do I vote?
Each team has been provided with its own Fundra page (a BETA alumni company 😀), where you can learn more about their most recent activity. From there you'll select the number of votes you'd like to cast for each startup - 1, 3, 5, 10 - which is tied to a donation to BETA, a 501(c)(3). The team with the most votes WINS!
The teams are competing for a prize package consisting of hand-picked technology products, services, and experiences from the community. It includes things like strategic consulting, graphic design, development, legal and marketing services. It also includes access to critical technology services and other office amenities. Here's what's included:
More on your donation(s) - In place of a traditional fundraiser, we thought it would be fun to create some buzz around the companies that continue to inspire us to do good work on behalf of Minnesota founders. We hope that by adding some sizzle and gamesmanship to the experience, you'll find it within your wallet to support the cause while supporting your favorite startup(s).
Your tax-deductible donations will go to BETA's general operating funds and will be used to continue our efforts to identify and support the area's next great business leaders.