Instagram: @civic_eagle
Twitter: @civic_eagle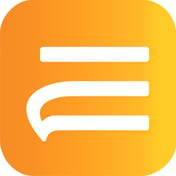 Civic Eagle helps organizations manage government policy. Since Showcasing with BETA in Fall 2016, Civic Eagle has surpassed $20k in MRR.
Civic Eagle's software helps companies automatically discover state and federal legislation that impacts them with no manual searching, as well as efficiently annotating, sharing, and collaborating with their team, saving hundreds of hours of work a month for anyone working with public policy.
It is Legislative Intelligence + Slack + Google Docs, all in one place.
The core belief at Civic Eagle is that "everyone deserves an educated point of view on democracy." Civic Eagle recognizes that understanding legislation and proposed laws in today's society can be challenging and obscure. This is why they want to provide better access to information around that policies that impact our community. Their goal is to make information accessible and transparent and to use technology to give you a voice.
The time is NOW for this product and company; show them your support by casting a vote for Civic Eagle: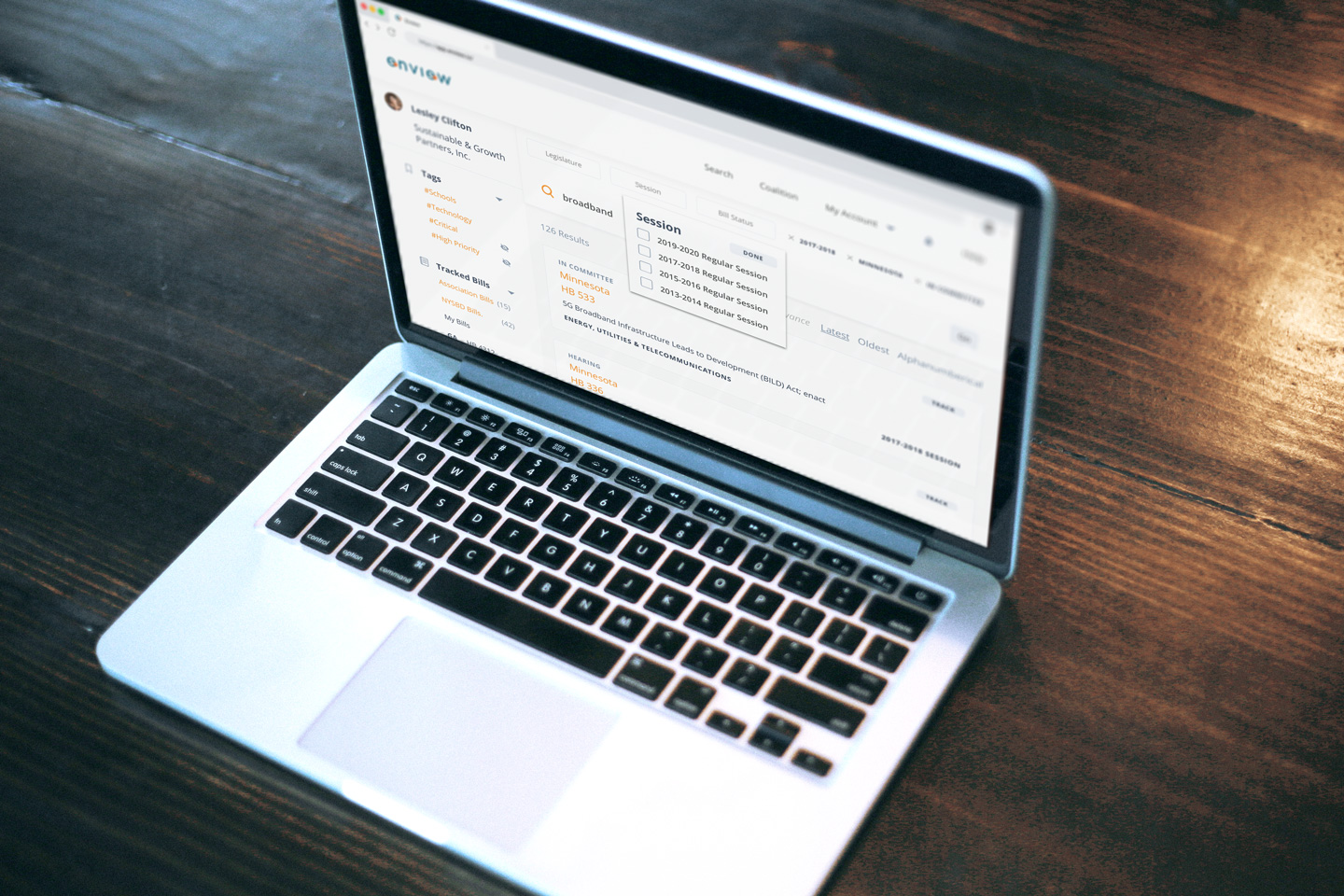 Demo video: https://www.youtube.com/watch?v=fPX6XdLOKKg&feature=youtu.be
In the news:
https://www.techstars.com/content/accelerators/techstars-anywhere-accelerator-welcomes-2019-class/
https://extremetechchallenge.org/
https://atltribune.pageflip.site/editions/AT82325#page/30
While casting your vote(s), please note that you are not making a direct investment in this company. Your tax-deductible donation(s) will go to BETA's general operating funds and will be used to continue our efforts to identify and support the area's next great business leaders.