Target Accelerator Alum Launches Product at Target, Joins Entrepreneurship Advisory Council
This story is brought to you by our strategic partner, Target. You can read the original article here.
An Inside Look
Jamika Martin founded ROSEN Skincare to bring customers confidence with clean ingredients. After struggling with acne for the majority of her life, she wanted to create a natural solution for those that deal with acne to see results without chemicals or additives.
In the past few years since participating in Target's Takeoff Beauty Program in 2018, Martin has experienced major growth in DTC and retail. "I learned so much about what it took to get into Target while a part of the Takeoff Beauty accelerator, so really diving deep into what that took and how to execute was huge for us," Martin told Target in a Familiar Faces article.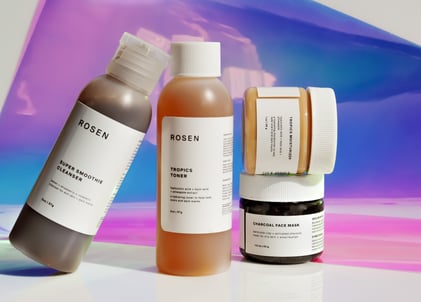 Since the accelerator, ROSEN's revenue has grown by 10x and the company has launched in Urban Outfitters, Nordstrom, and at Target.
"[It] feels pretty wild to say, but at the same time, it was all on the game plan so I'm glad we could make it happen," Martin said in an interview with Target.
After launching her product in Target stores and on Target.com, Martin has continued to learn how traditional digital marketing efforts work for ROSEN as a brand with other retailers, as well as the amount of data that can be gained on a performance level from Target.
Full Circle
In addition to celebrating the launch of her product at Target, Martin, who was recently named on Forbes 30 Under 30, has returned to the organization as an advisor on the Target Accelerators Entrepreneurship Advisory Council.
The Council is a group of subject matter experts that will help advise and influence how Target Accelerators can best support BIPOC founders and will come together monthly to address matters pertaining to equity and inclusion in the startup ecosystem.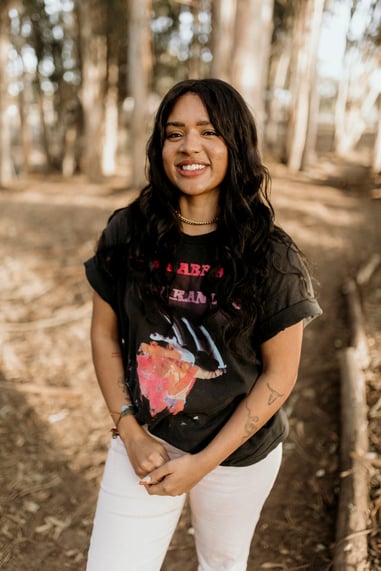 While some companies have reached out to ROSEN Skincare and Martin felt it was insincere, or like they were "just looking to fill their new quotas," she feels the way Target has highlighted and worked to support Black founders is authentic.
"I've always admired the behind-the-scenes work that Target has done for me and founders like me," she told Target.
"This was an opportunity to work behind-the-scenes and say, 'How can Target better serve Black founders and companies?' and I think that's the most meaningful interaction I've had with a company since the whole BLM movement popped off," Martin said.
In addition to providing input, perspective, and experiences on the Council to strengthen and enrich Target programs and partnerships in an impactful way, Martin is also working to pave the way for ROSEN to be a successful brand within the breakout space at Target.
Learn more
Explrore ROSEN Skincare here.
This story comes to you from Target, one of our valued strategic partners. To learn more about Target Accelerators and the Entrepreneurship Advisory Council, click here.