Since launching in 2013, BETA has helped 164 Minnesota-based technology founders accelerate success. Selection criteria usually require startups to have founders who work full time on their business, be based in the Greater Twin Cities Metro Area, have a scalable tech-enabled product or service, and either be bootstrapping or preparing for a Pre-Seed or Seed Stage round of funding. However, in Fall 2019 Showcase started accepting applications from Greater Minnesota based startups to broaden BETA's reach and support founders across the state.
Since participating in Showcase and other BETA program, many of these startups have exited, raised equity funding, and entered into strategic partnerships. We caught up with four Showcase Alumni, below is a peek into where they are now with their business.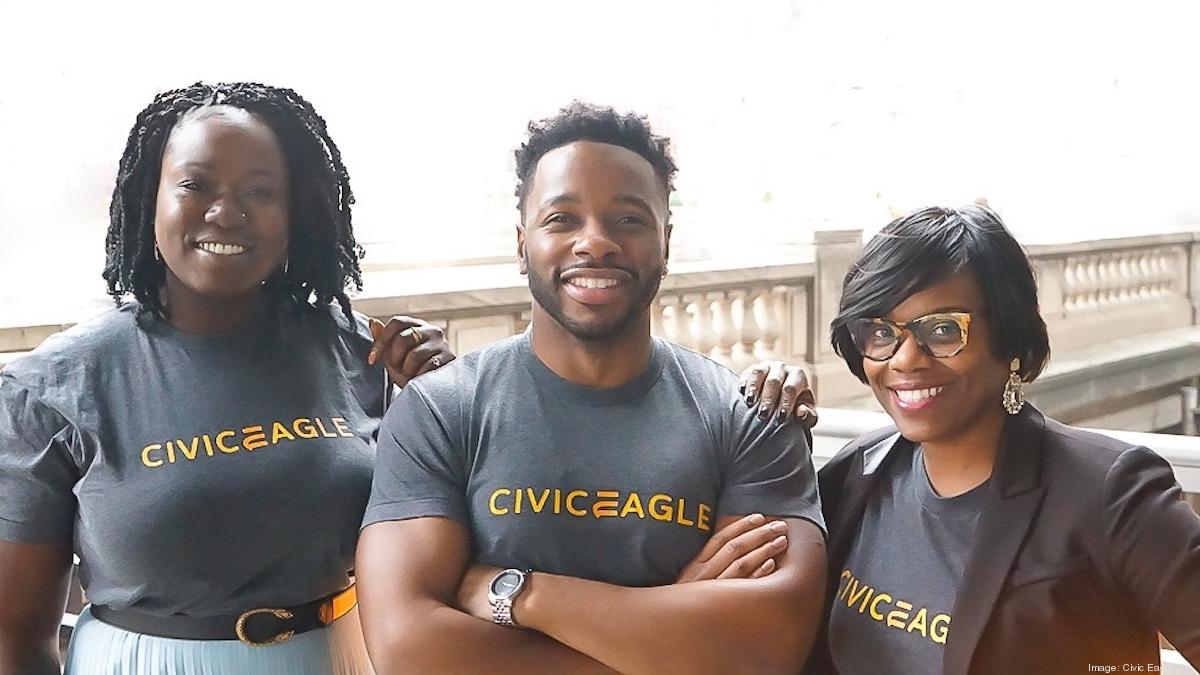 Civic Eagle is a Minnesota based startup who's B2B SaaS product helps organizations analyze government policy. The founding team believes that by making information about policies more accessible and transparent, they can help communities better advocate for themselves. Co-founders, Damola Ogundipe and Yemi Adewunmi envision a world where people are heard and communities are genuinely served and believe they have a unique opportunity to use today's advancements in technology to make this a reality.

They applied to pitch at Showcase in 2017 because they wanted to reach people who believed in their overall mission.

Where is Civic Eagle now?
Since participating in the 2017 BETA Showcase, Civic Eagle has raised $2.8 million and pivoted to a B2B business model.

When asked to share words of wisdom, leaders at Civic Eagle said:
"Stay on mission, but remember your product and market are flexible. Don't be afraid to blow up what you're currently doing if you find a better way of accomplishing your mission."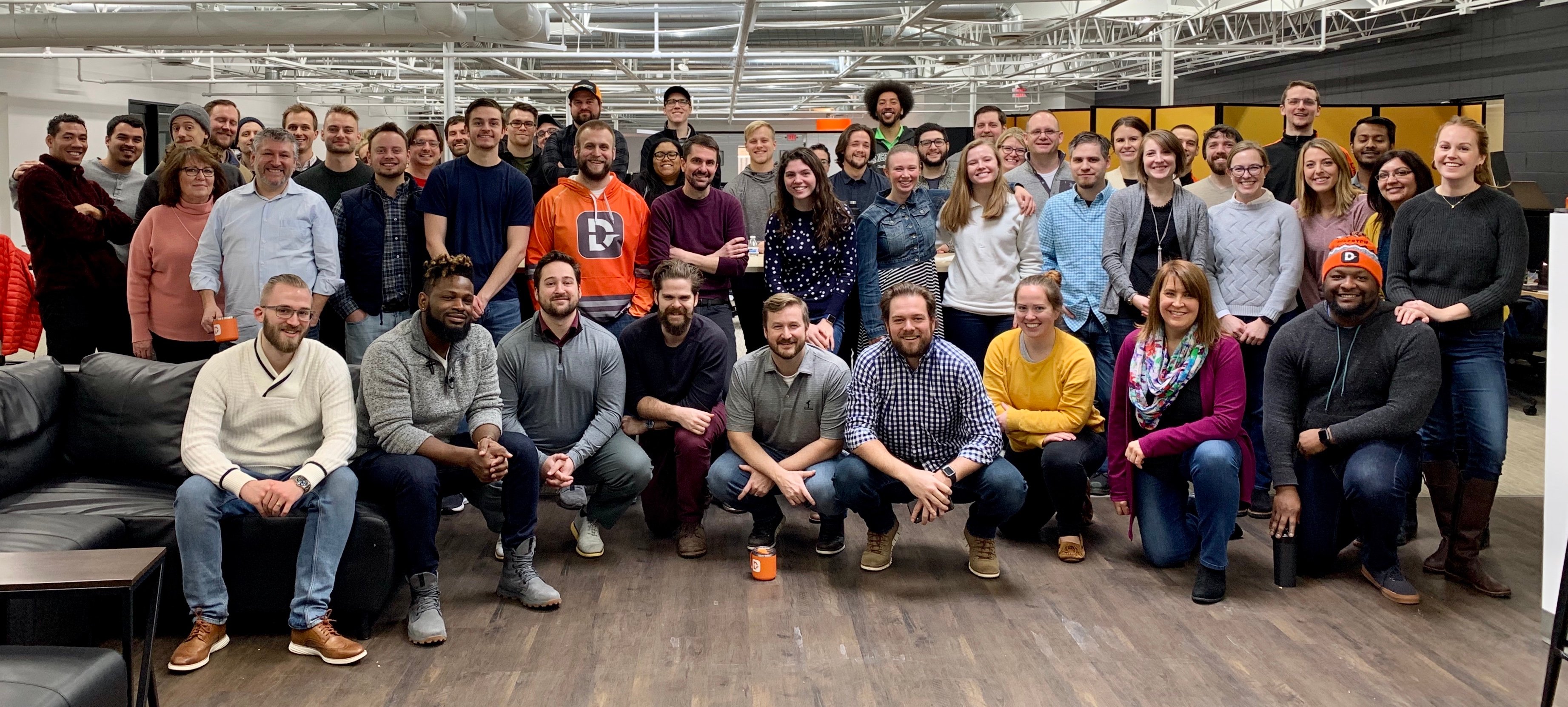 Dispatch is an on-demand delivery platform that allows companies to deliver products directly to their customers. Co-founders, Andrew Leone and Ryan Hanson started the company in the Twin Cities in early 2017 and grew to markets in Dallas/Ft. Worth, Kansas City, Cincinnati, and Orlando in its first year.

The co-founders believe BETA Showcase gave them the exposure to Minnesota's tech community they needed to network and gain technical expertise and support. Additionally, the experience helped them build momentum, awareness, and scalability.

Where is Dispatch now?
Since participating in the 2017 BETA Showcase, Dispatch has grown from one market to almost 40 nationwide. They've raised $22 million in capital, significantly increased their team to 106, and increased Customer Success, Product, Engineering, and Driver Engagement teams to support their customers and drivers across all markets.

The startup was named one of Forbes Best Startup Employers, CNBC Upstart 100 list, Best Places to Work, and received an Inno on Fire award.

When asked to share words of wisdom, leaders at Dispatch said:
"Our success is a tribute to our core values that we operate by each and every day. Invest in your people and live your values. Select core values that are true to your company and use them to make business decisions. Dispatch is successful because of the individuals who align with our core values and work together every day to drive the business forward."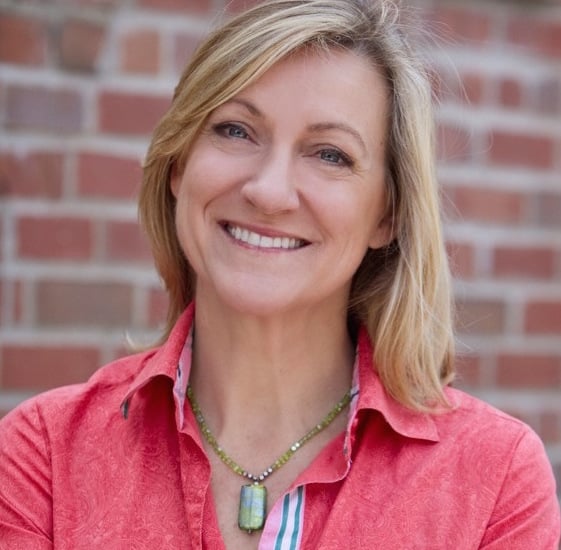 In U.S. schools, there are on average nearly 500 students assigned to one school counselor. With UR Turn, students get 24/7 clarity around where they stand, the agency to visualize their future, and the support needed to stay on track to achieving their goals.

After Dr. Angie Eilers pitched at BETA Showcase in 2018, UR Turn received local media attention and introductions to prospective funders.

Where is UR Turn now?
Since participating in the 2018 BETA Showcase, UR Dr. Angie Eilers has raised $650,000 and now receives national visibility.

When asked to share words of wisdom, Dr. Angie Eilers gives this advice:
"Learn to sell"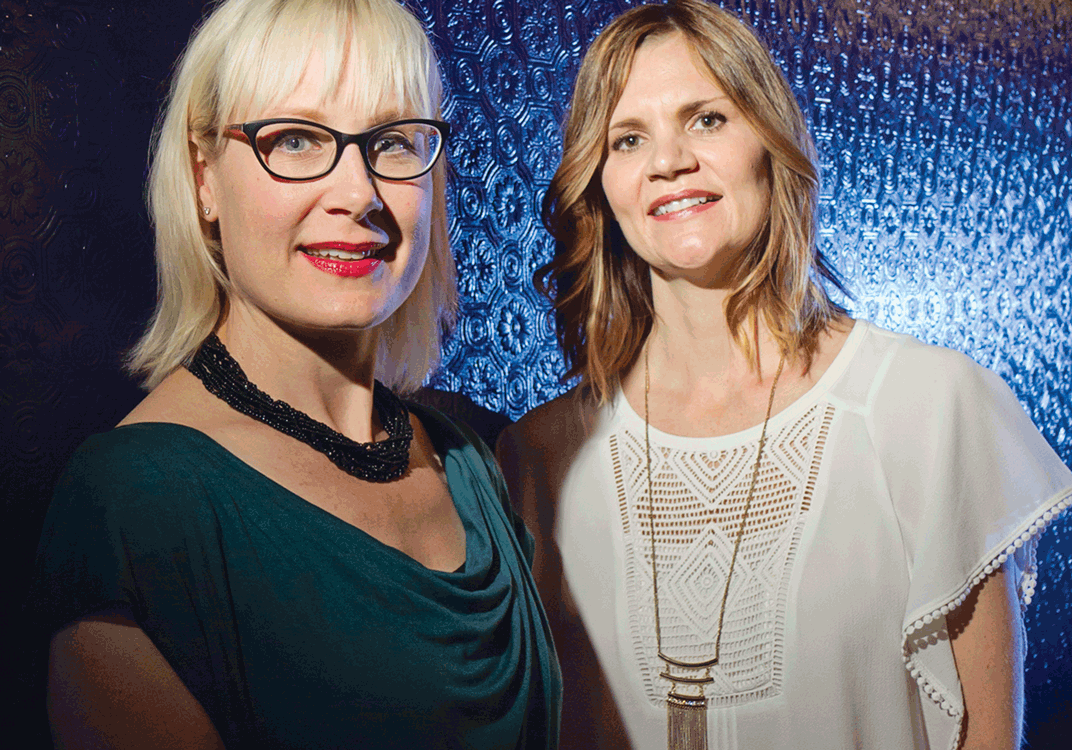 Kidizen provides a digital resale marketplace for parents to shop, share, and sell their kids' clothing and accessories. The startup also connects parents with other parents through shared experiences and a shared sense of style.

Co-founders Mary Fallon and Dori Graff say Showcase allowed them to gain exposure that women-led tech startups often struggle to receive. The exposure also helped them gain access to some much-needed support, generated leads, and allowed them to expand their network.

Where is Kidizen now?
Since participating in the 2014 BETA Showcase, Kidizen has seen significant user growth, from 5K to over 700K users, raised $6M, and is thriving year-to-date.

When asked to share words of wisdom, leaders at Kidizen said:
"Sometimes you'll make one connection or have one key takeaway from these showcases that can change the trajectory of your startup or career, so be open to where it takes you!

BETA showcase has proven to be one of the most respected startup events in the Twin Cities. Not only is it a great opportunity for the startups involved to present their businesses to a diverse tech audience, but it's also a needed event venue for those hoping to learn and grow as entrepreneurs."


Startup Curious?
To date, $358 million have been collectively raised by the 164 startups who have pitched at BETA Showcase. The growth of these companies has generated 1204 new jobs and contributed incredibly to the business growth and economic development of local communities.

For those who are startup-curious, BETA Showcase is a science fair for startups, where tech enthusiasts, reporters, investors, and the general public meet with founders from a dozen top emerging companies. Attending gives you the opportunity to learn, network, connect with employers, and explore Minnesota-made innovations. The event happens twice a year, one event in the spring and another during Twin Cities Startup Week (TCSW), which takes place this year from September 7th - 25th.

Join us on July 15th at 2 p.m. from the comfort of your home to learn how local founders are bringing their innovative ideas to life!
ABOUT BETA SHOWCASE

Showcase is a science fair for startups, where tech enthusiasts, reporters, investors, and the general public meet with founders from a dozen of the top emerging Minnesota companies.

The 2020 Summer BETA Showcase would not be possible without the sponsorship of our strategic partners at J.P. Morgan Chance.
ABOUT BETA

BETA is a 501(c)(3) organization that develops Minnesota's next generation of business leaders by inspiring and educating first-time founders. The BETA Group nurtures startups and small businesses with great scalability potential, so that they can grow to become our next Fortune 100s. Learn more.

For more information about BETA Showcase, please contact Kelly Buhl, Operations Lead at kelly@beta.mn.