WELCOME CIHAN, BETA'S NEW ENTREPRENEUR IN RESIDENCE!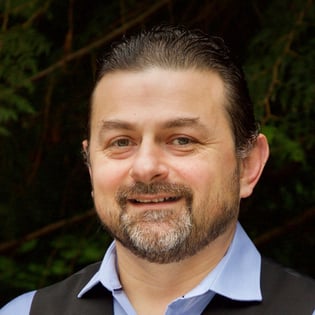 Cihan Behlivan is a technology entrepreneur and operations executive. He is a former investment banker and financial analyst with $250m+ acquisition transaction experience. Cihan has over 18 years of digital health startup experience from cloud based clinical documentation systems to clinical outcomes data collection and analytics platforms. He also has eight years of financial and operational experience in the long term care industry. He led the first tech IPO out of Turkey in 2000.
He joined his first technology startup in 2002 as the first employee, and oversaw product development and engineering teams while managing sales and marketing efforts. Cihan started his own technology company in 2009 with 2 partners and sold it to a CRO company in 2017. He has been actively advising start-up founders since, while working on a new healthcare startup.